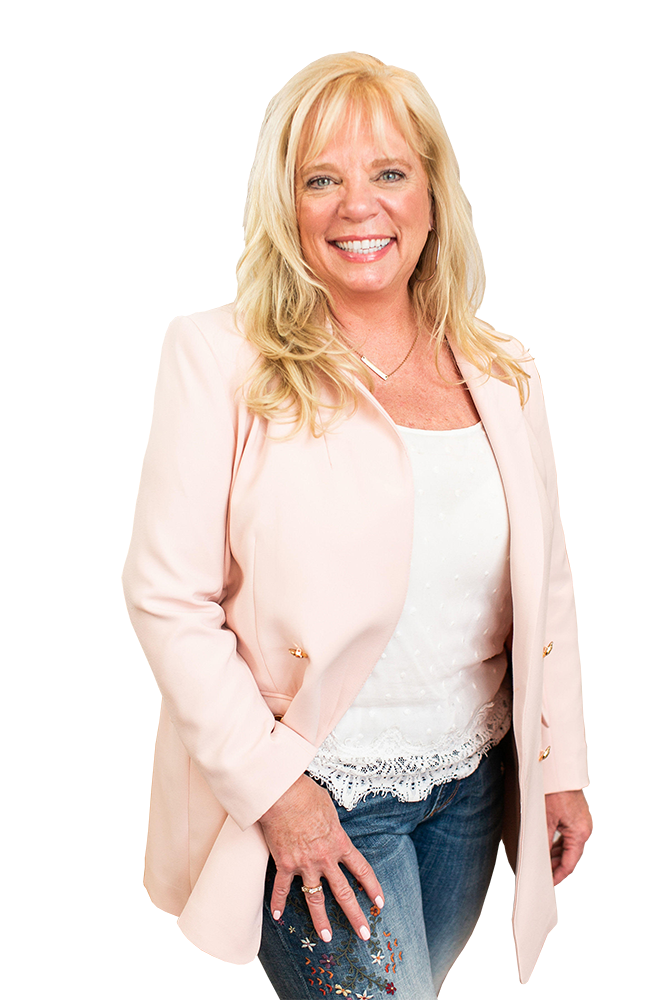 Hi there!
I help Christian moms crush it at motherhood instead of motherhood crushing them. Motherhood isn't a natural talent — it's a skill, and I can help you learn it.
Hi there!
I help Christian moms crush it at motherhood instead of motherhood crushing them. Motherhood isn't a natural talent — it's a skill, and I can help you learn it.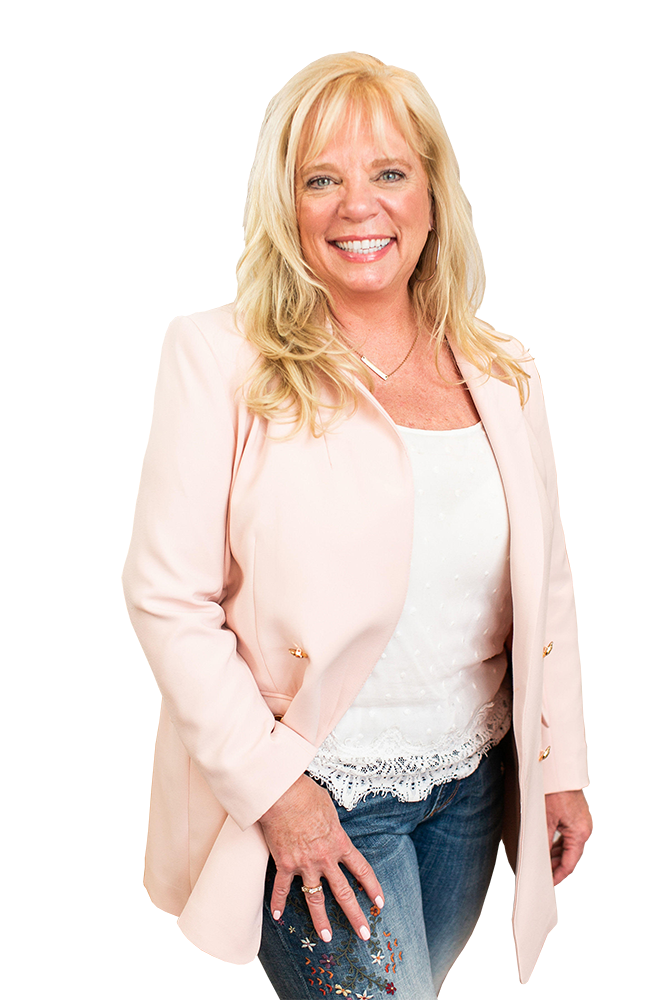 If you were at my front door, I'd give you a hug and say, "Get in here and let's visit." And even though this is a website, when you visit here, I want you to feel exactly the same way.
So… Let me properly introduce myself. I'm Mona and I'm glad to meet you.
I'm an Author, International Speaker, Podcaster, host of the Liftable TV Network, "MomsLikeUs Do ThingsLikeThis Show". But most people just call me Mumma Mona or Mona, The Mom Mentor. 
I live to empower and equip Christian moms, probably just like you, to take their mothering, marriages and own lives to the expert level. Helping moms crush it at motherhood instead of motherhood crushing them is my jam.
If you're around here long you'll hear me say what I love to say to moms, "Motherhood isn't a natural talent it's a skill and you CAN learn it!"
I just get moms!  Honestly, they all want the same things; to have a well-connected home, a marriage that lasts a lifetime, and most of all, they don't want to screw up their kids.
Yet, in today's world they find themselves in a never-ending cycle of feeling stressed, undervalued, frustrated and just plain stuck. 
Most are tired of the endless scroll of trying to find good solid wisdom. They just want someone to cut through the chaos with real advice and tell them everything is going to be ok!
They instinctively know that motherhood is too sweet a season to be stressed out All. The. Time.
That's why I'm a mom mentor.
Can I get an

AMEN

to that??
I totally get it. I may be an author, speaker, and life coach now. But 30 years ago, I was a new mom knee deep in it too. I made lots of mistakes. But there were many victories. It was a messy balancing act, but I made it! Now on the other side, I've vowed to never leave any woman's presences without encouragement and a few of my "tools of the trade".
As a "been there done that" coach, I'm not one to sidestep a hard piece of advice or teaching that might keep a mom on track and out of the same cow patties I stepped in during my life.
One thing you can, depend on is my delivery will always be kind and nurturing. I want my advice to feel like a warm hug.
Truly, I'd love to have you all over to sit at my kitchen table and talk all the things mom life. But let's face it you barely have time to shower. HA!
So, after 20 years of in person mom coaching, I am coming to you with a trusted online space where you and other moms like you come together with expert teaching and heart to heart mentoring to learn skills, strategies and systems that help you crush it at motherhood instead of motherhood crushing you.
And remember everything we do is with a Christian worldview looking to God and His word for direction. He's the smartest one anyway!
Hugs,
Mona
What can you expect?
Honest transparent content, real solutions and resources that point you in the right direction. All found on The MomsLikeUs website/ Instagram/ Books / Courses / The MomsLikeUs Podcast/ Liftable TV Network Show "MomsLikeUs Do Things Like This" and the BEST place for the deepest nitty gritty help, The MomsLikeUs Academy.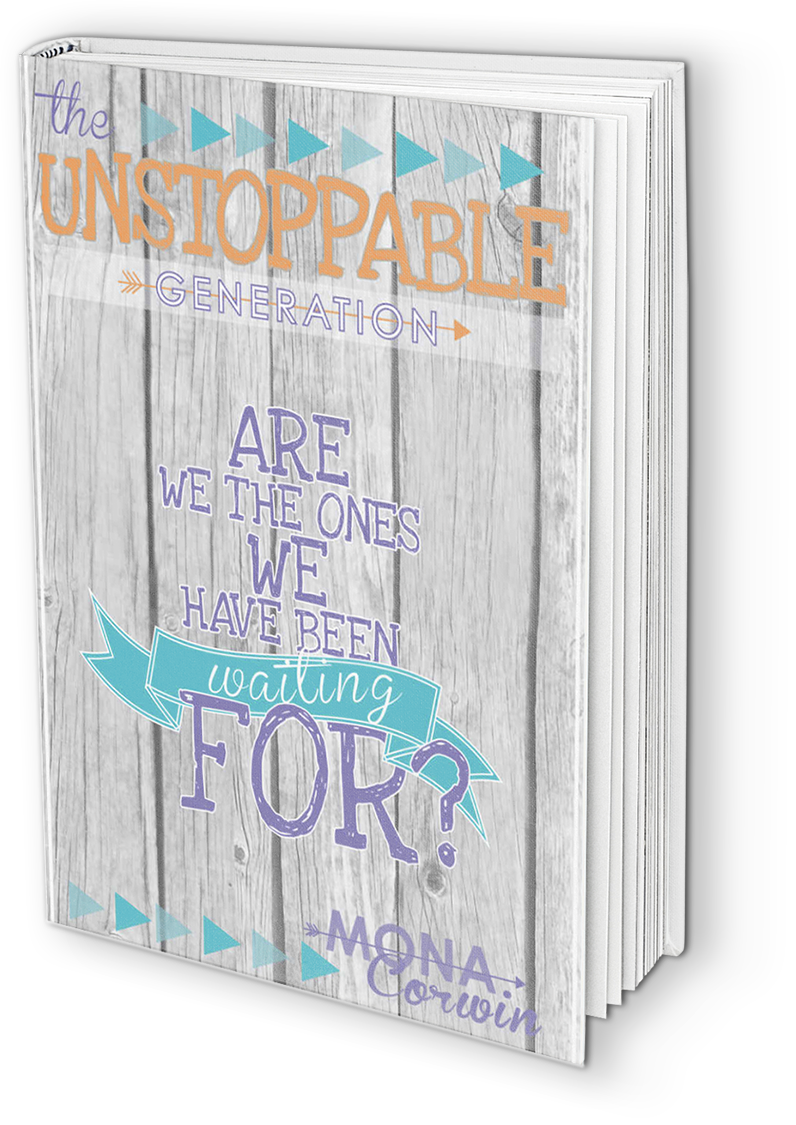 The UnStoppable Generation: Are We the Ones We've Been Waiting For?
Get excited girl, this book lays out the truth about: Your generation, Your gender, and Your grit to get it all done. Within this generation is a new breed of Jesus Lovers who refuse the world's labels. They are soul hunters, truth declarers, they are rushing into the world that needs justice and compassion. Bottom line: this generation is awake and belongs to God. The world doesn't define them, mold them or move them. They possess a tenacity that comes from a surrendered, Spirit empowered life. Together, with their brothers by their sides, fearlessness has become a way of life for them. For when they are afraid, they obey anyway.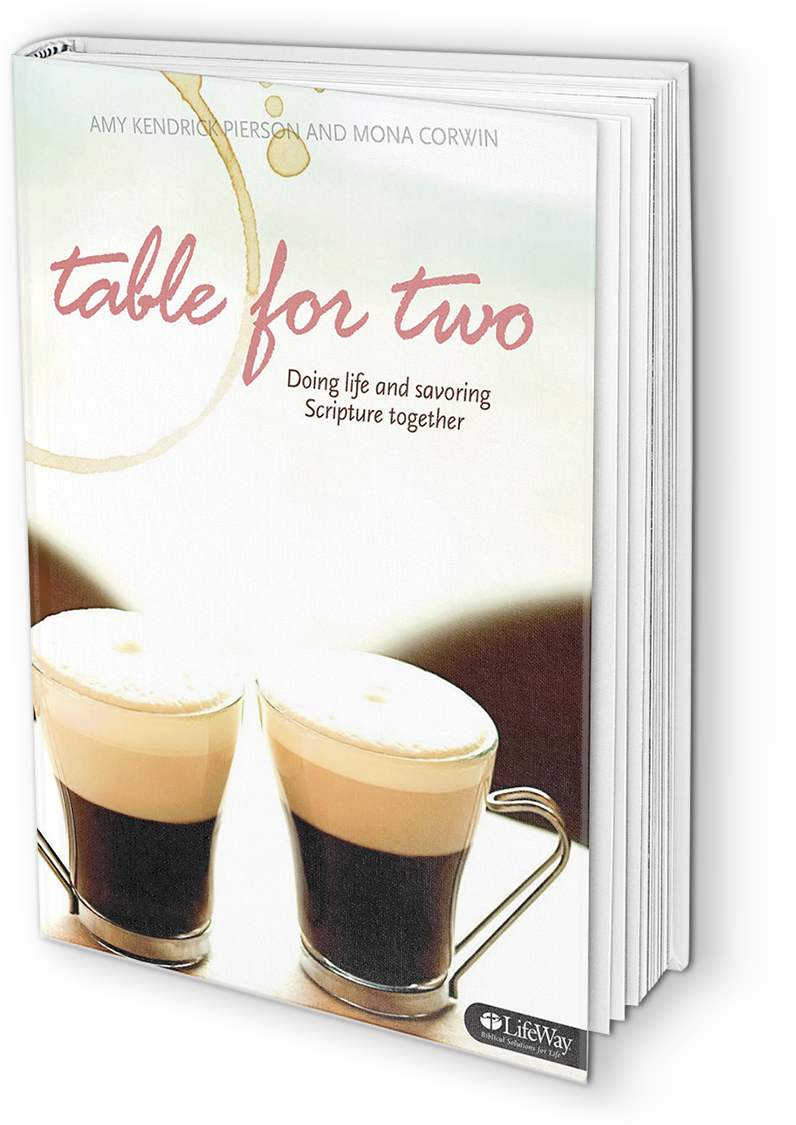 Table For Two: Doing Life & Savoring the Scriptures Together
"Will you disciple me?" If you've heard this question before, this book is for you. Table For Two is more than just a bible study tool. It's a conversation guide. Conversation with God. Conversation about God's word within the context of relationship. It will draw girls and women into Scripture where they will discover truth from God while growing closer together. This book is more than just a resource that will give you a basic framework for mentoring and discipling. It doesn't stop there. It also provides a starting point by outlining a simple approach to studying the Bible. Instead of spoon-feeding the truth or relying on someone else's growth, you will be equipped to engage in God's word for yourself.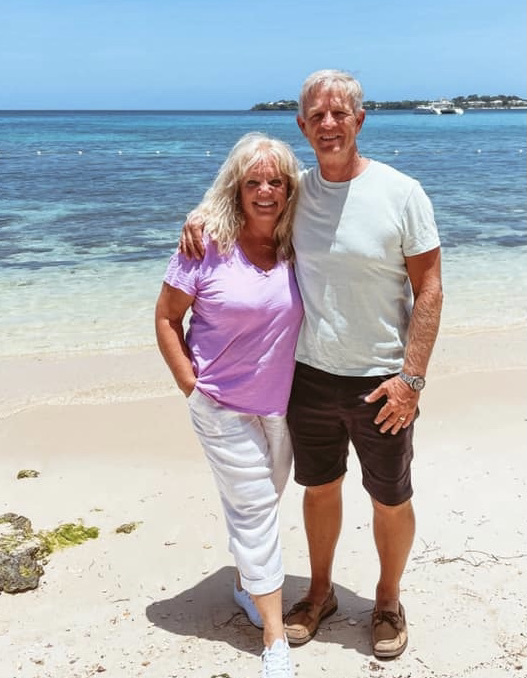 MY MAN
I married my high school sweetheart Warren. We met in Mrs. Parker's 1st hour English class. Maybe that's why I struggle with run on sentences… I wasn't listening to Mrs. Parker!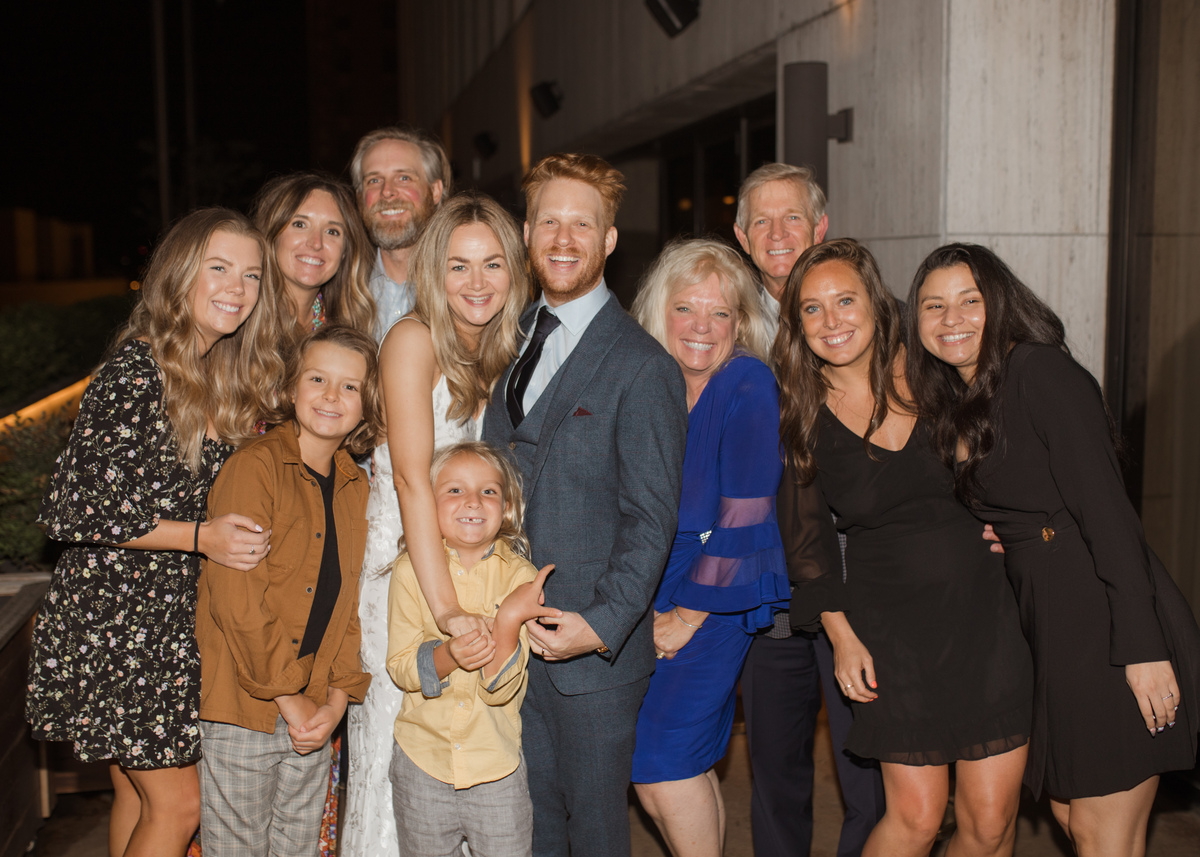 MY KIDS
Warren and I have five kids. Two biological boys and three adopted-into-our-heart girls. Plus, we get to be MiMi and Pops to our two g'baby boys. Yes, I have plenty to say about adoption, infertility, teenagers, being a mother-n-love and grams. Basically, if you have a question, I just may have the answer for you! So go ahead and ask.
I'm excited to get to know

you

.
What you do as a wife and mother is one of the most valuable acts on this planet. It matters. This website was created just for you. So you can create a home that nourishes lives… including your own.
So happy you're here lil mumma, and remember there's always room for you at my table.